planter-box
Posted 22 Oct 2018
Our rental entrance side of the house receives very little sun shine. We saw this style of planter on side of a coffee shop. We couldn't find one online and decided to build it.
Planter box is 2 ft in height, 8 ft width
Things needed :
12 planks for the sides and other 2 cut into 1 feet pieces for center joint
Step by step instructions
Step 1:
Use kreg jig to make 2 holes on each side of 1 feet center piece. 4 holes in total.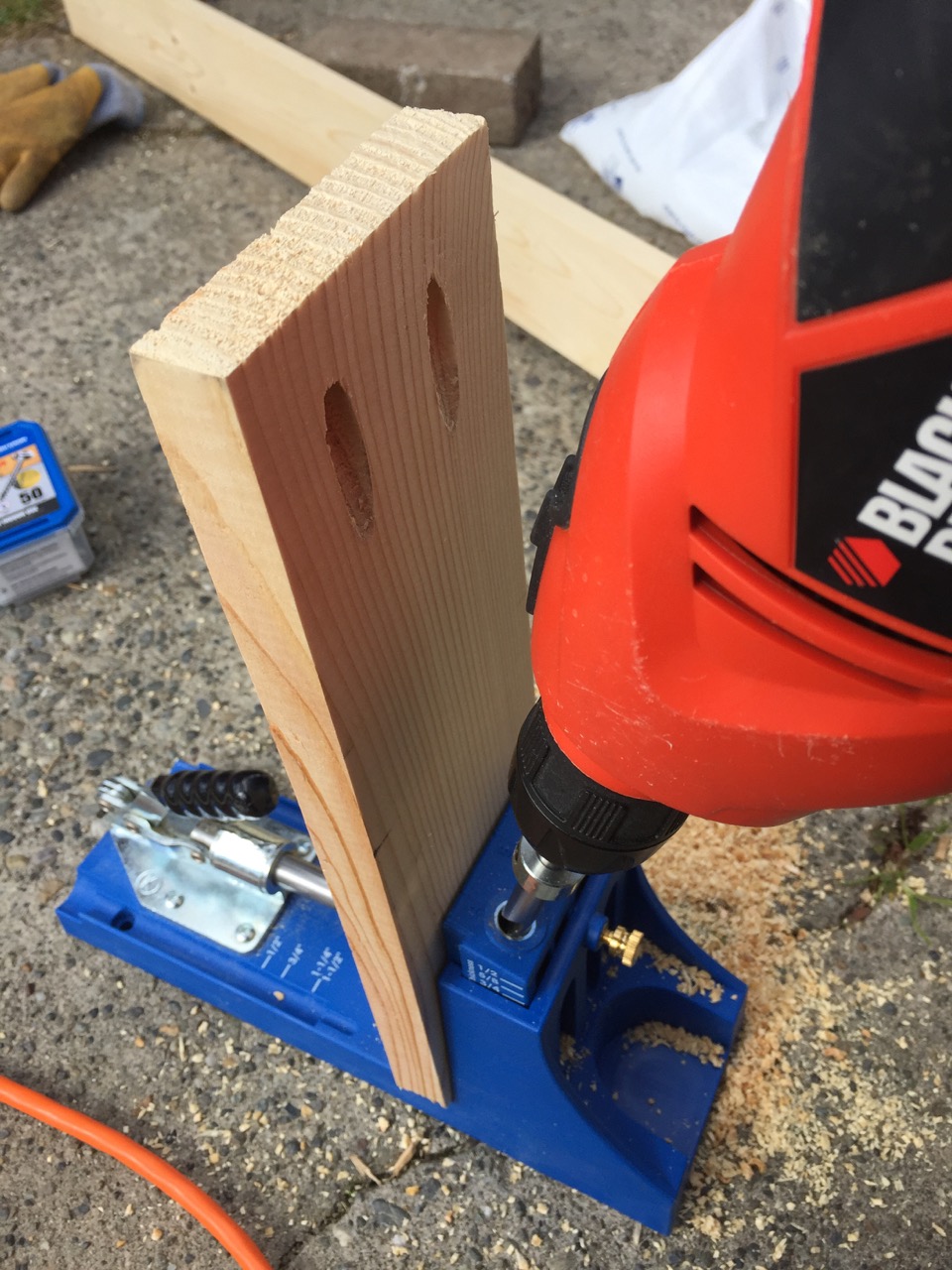 Step 2:
Use outdoor blue kote or deck screws to join the wood planks together.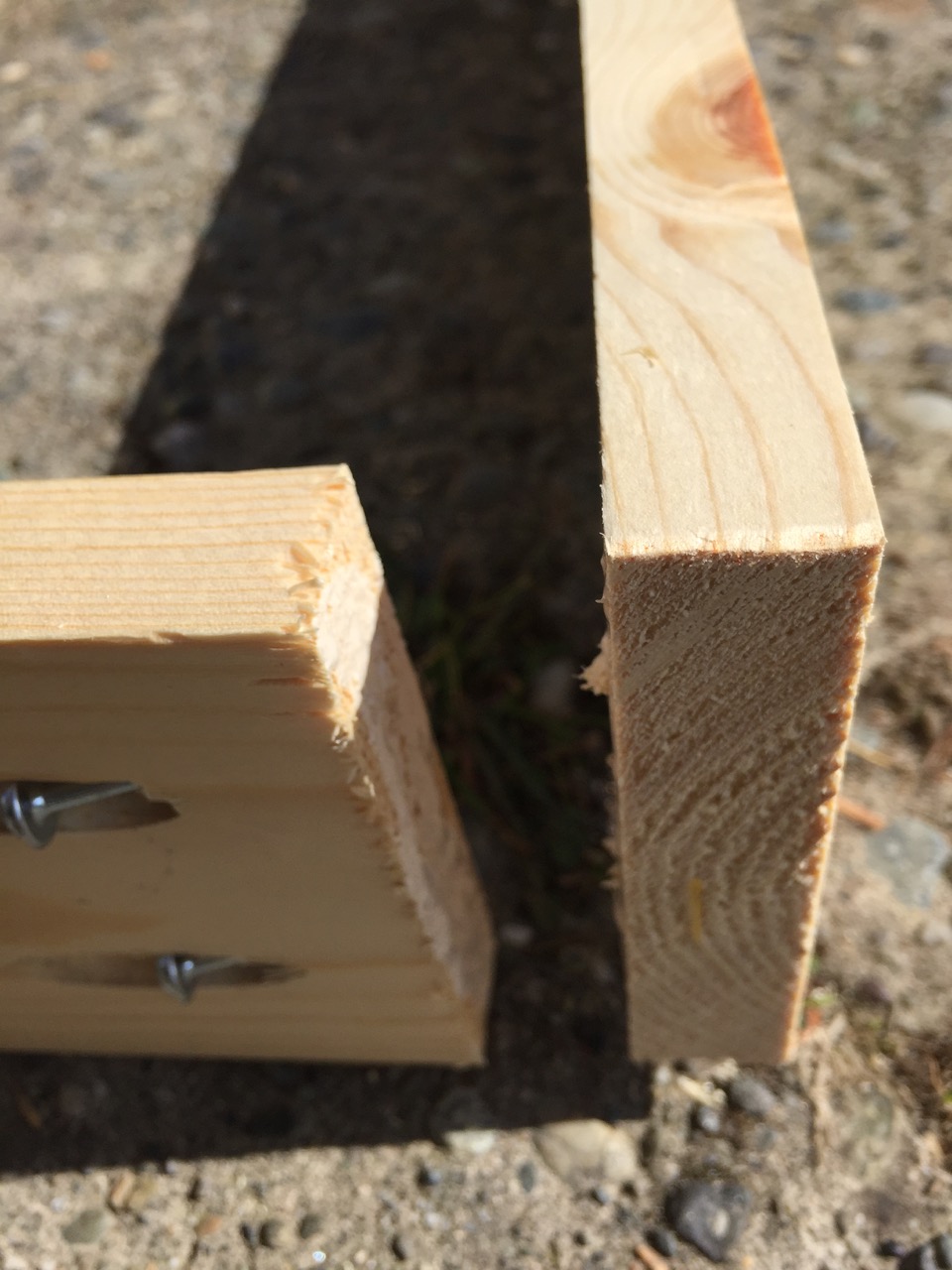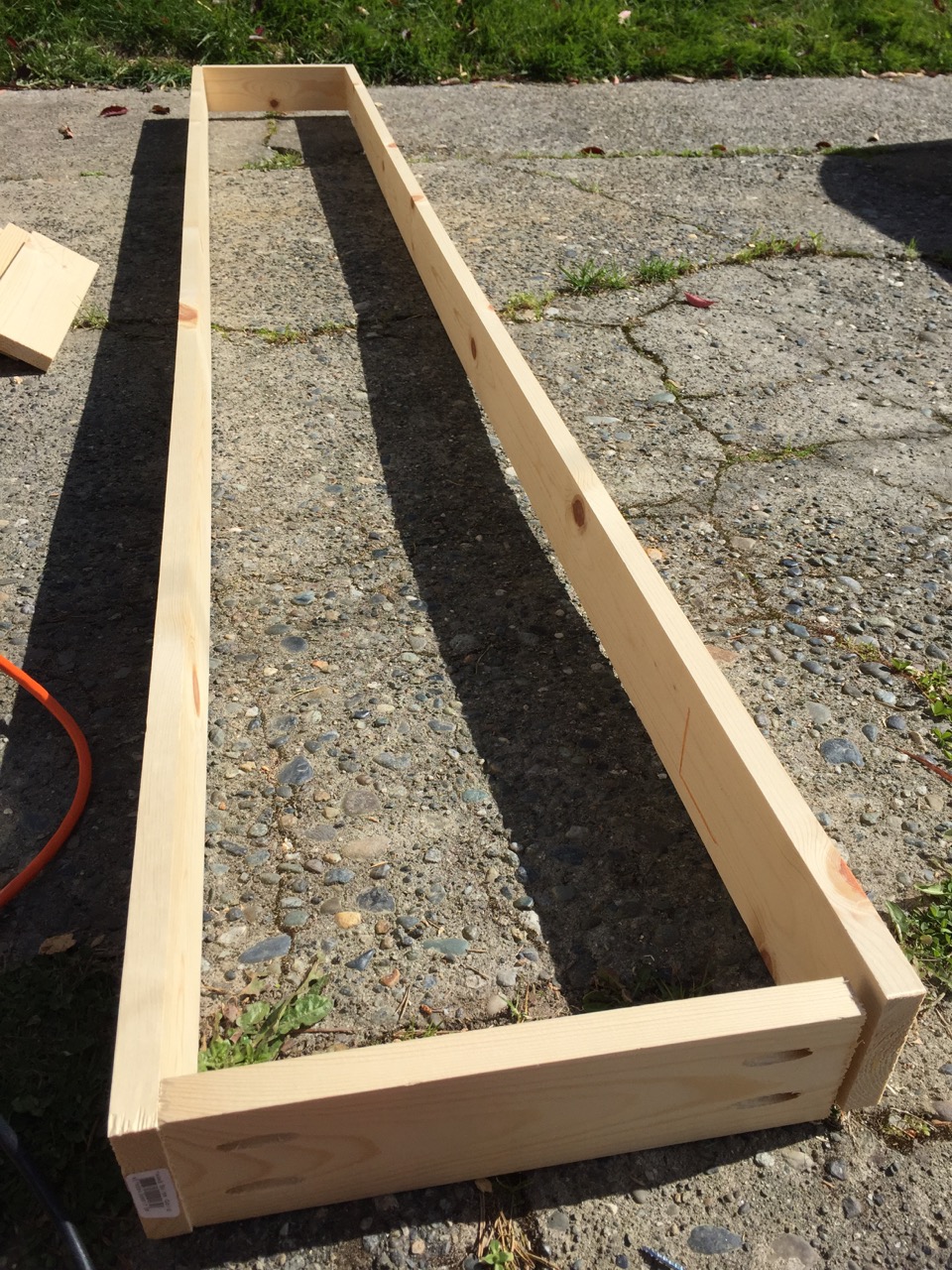 Step 3:
Join the 2x4 3 ft piece to one of the corners. Do the same on all 4 corners.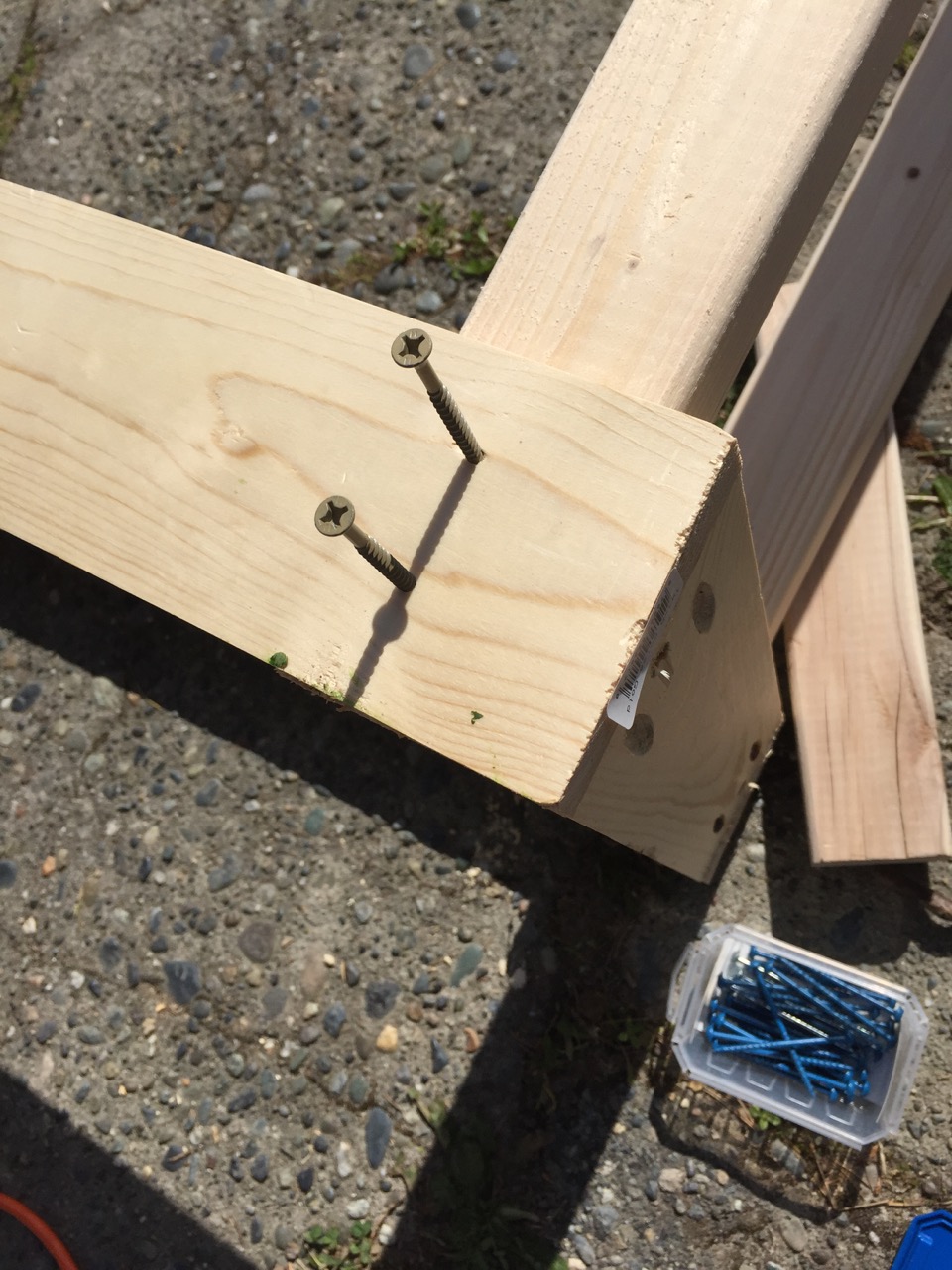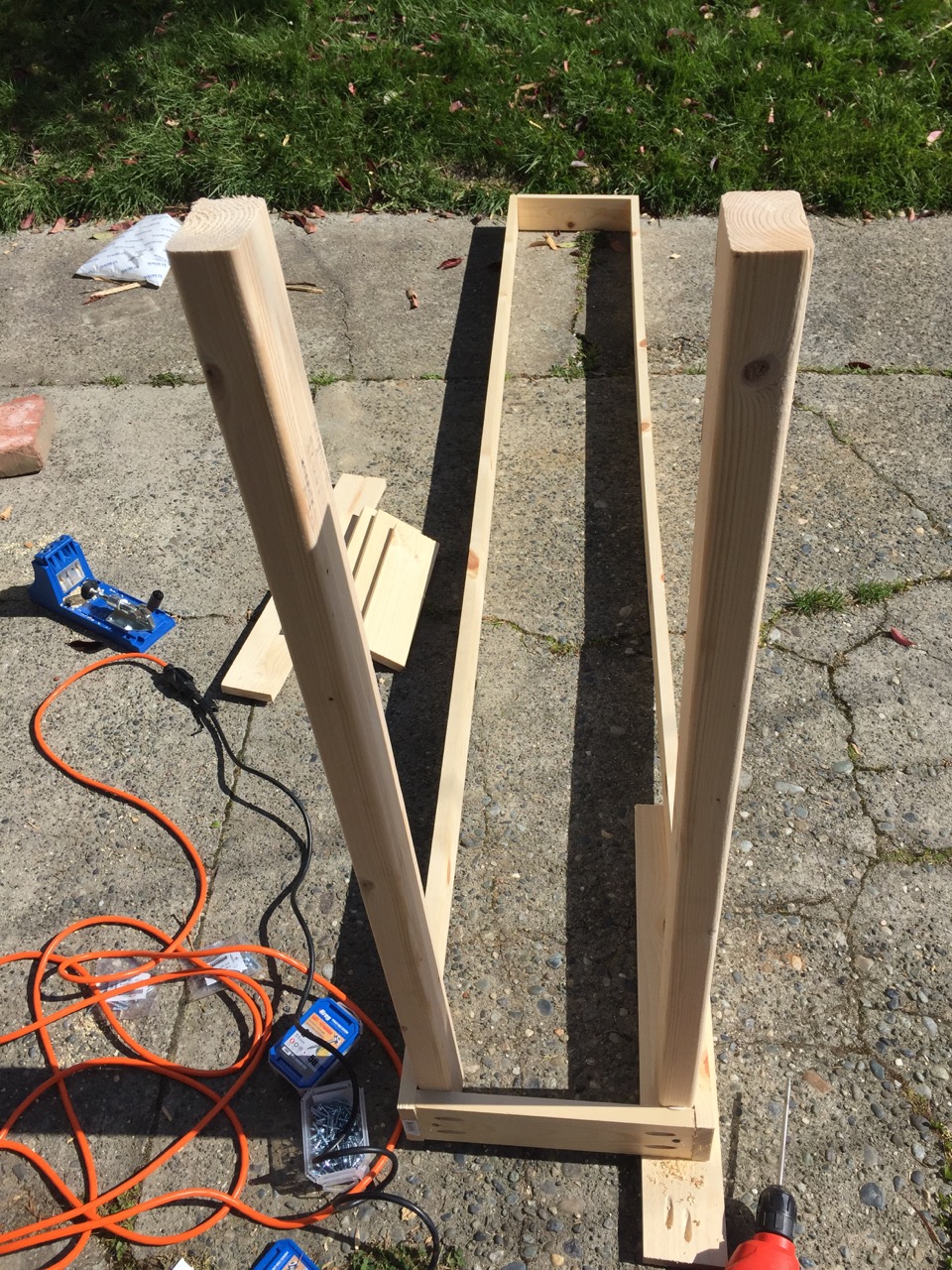 Step 4:
Make rectangle plank joins and add to existing owners using spacers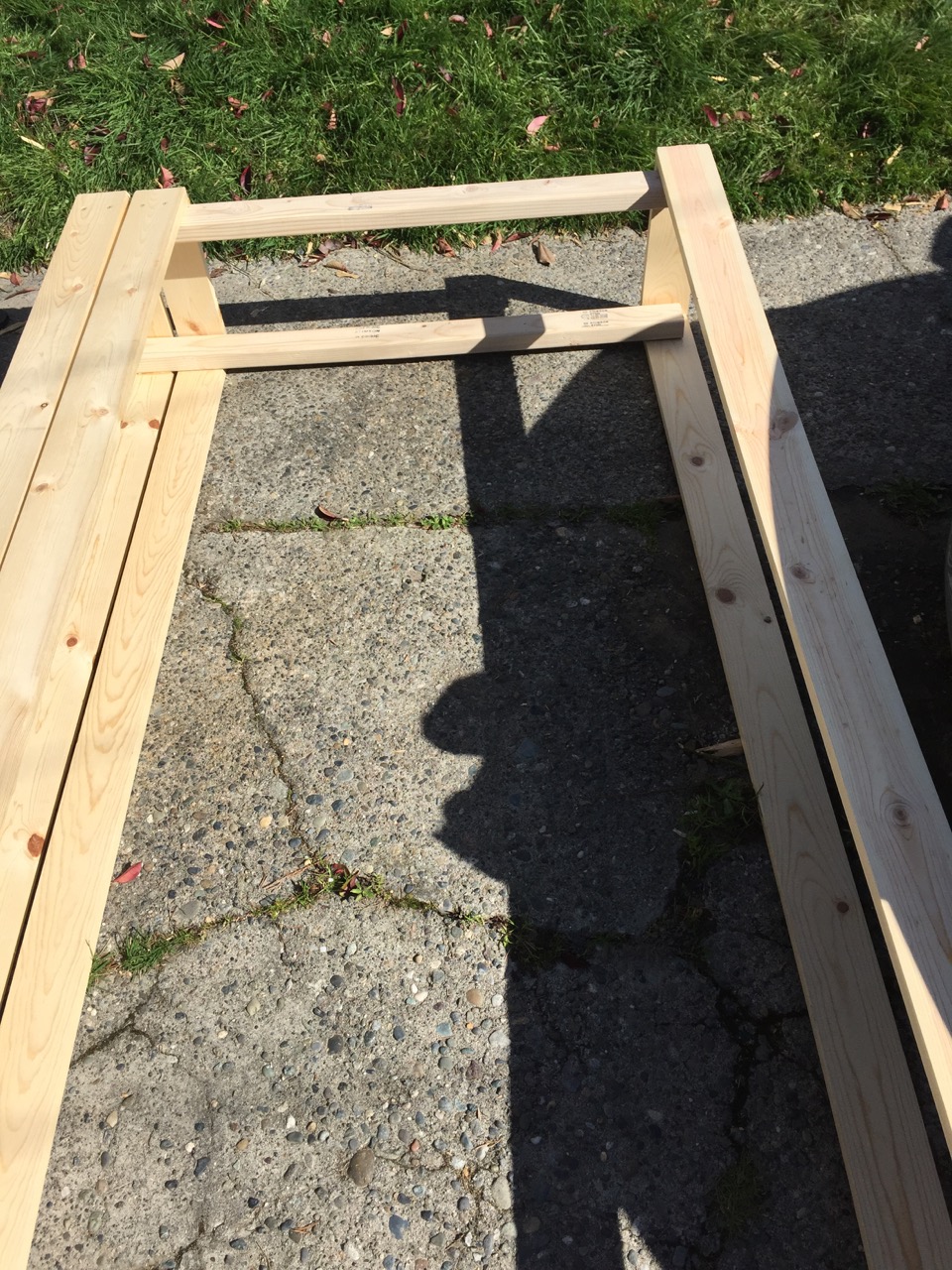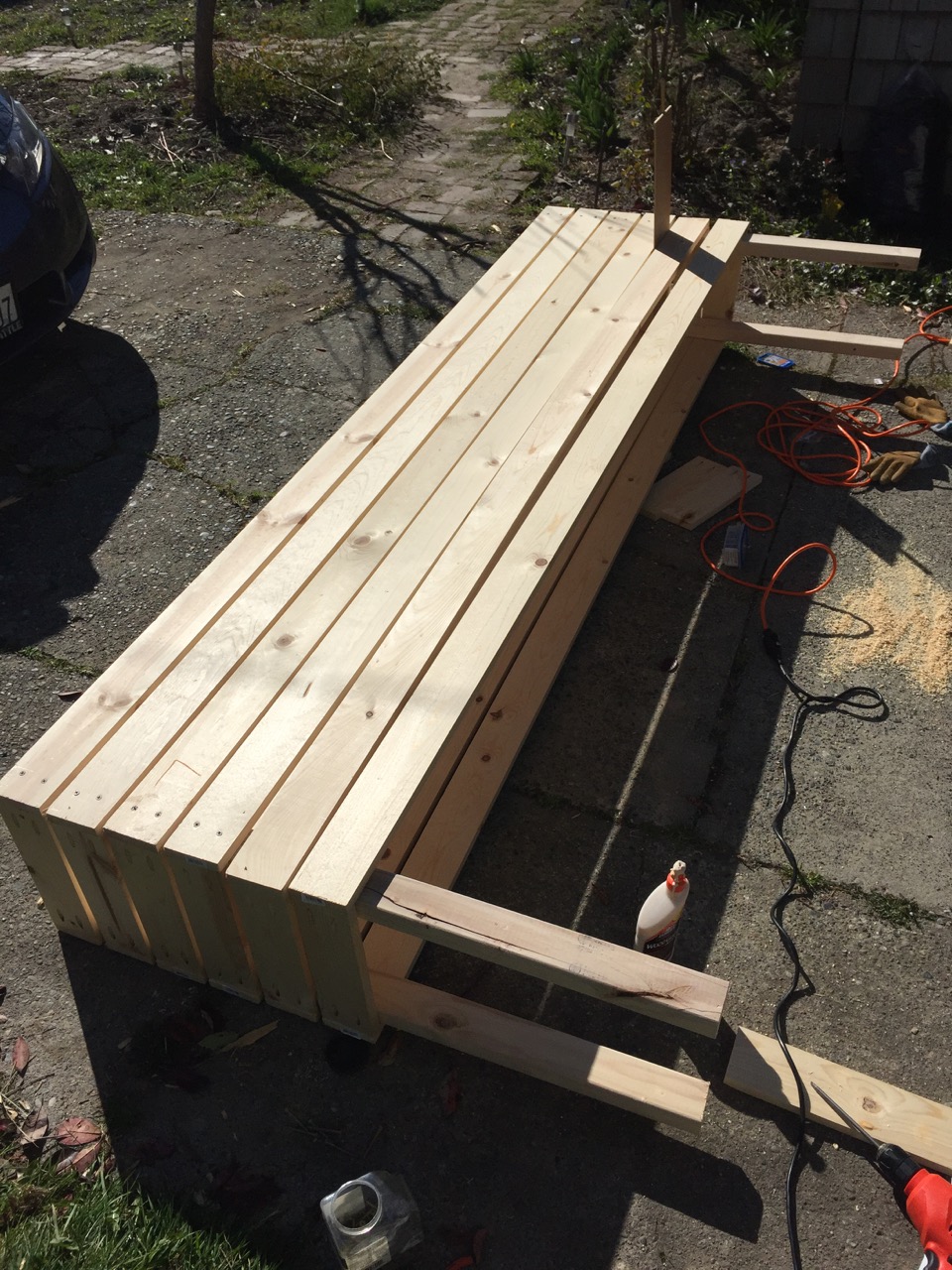 Step 5:
Add center support Note: I used 1x4 instead 2x4 would have provided more center support. Nothing wrong with 1x4, just that 2x4 is better.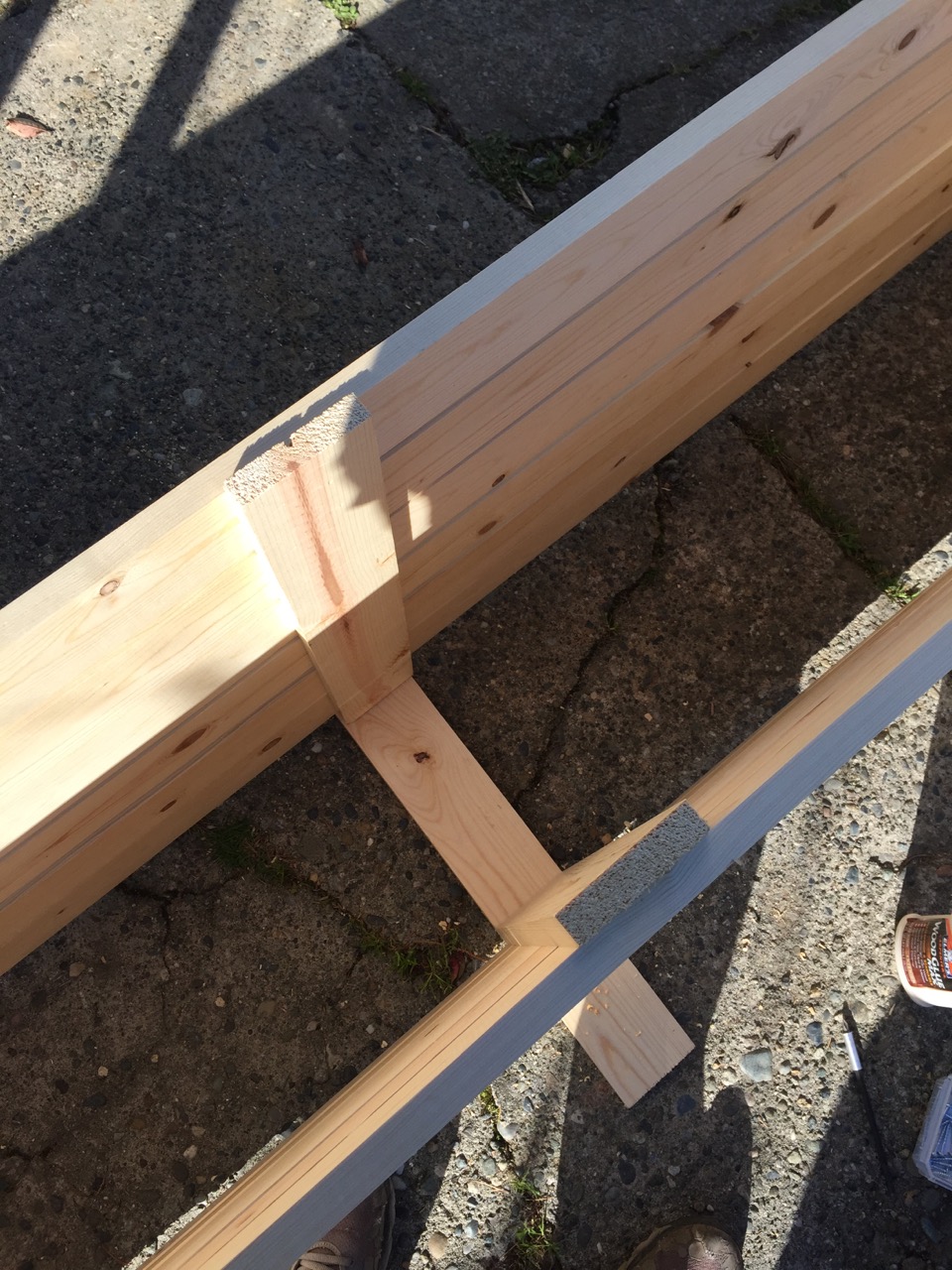 Step 6:
[Optional] add additional supports at the bottom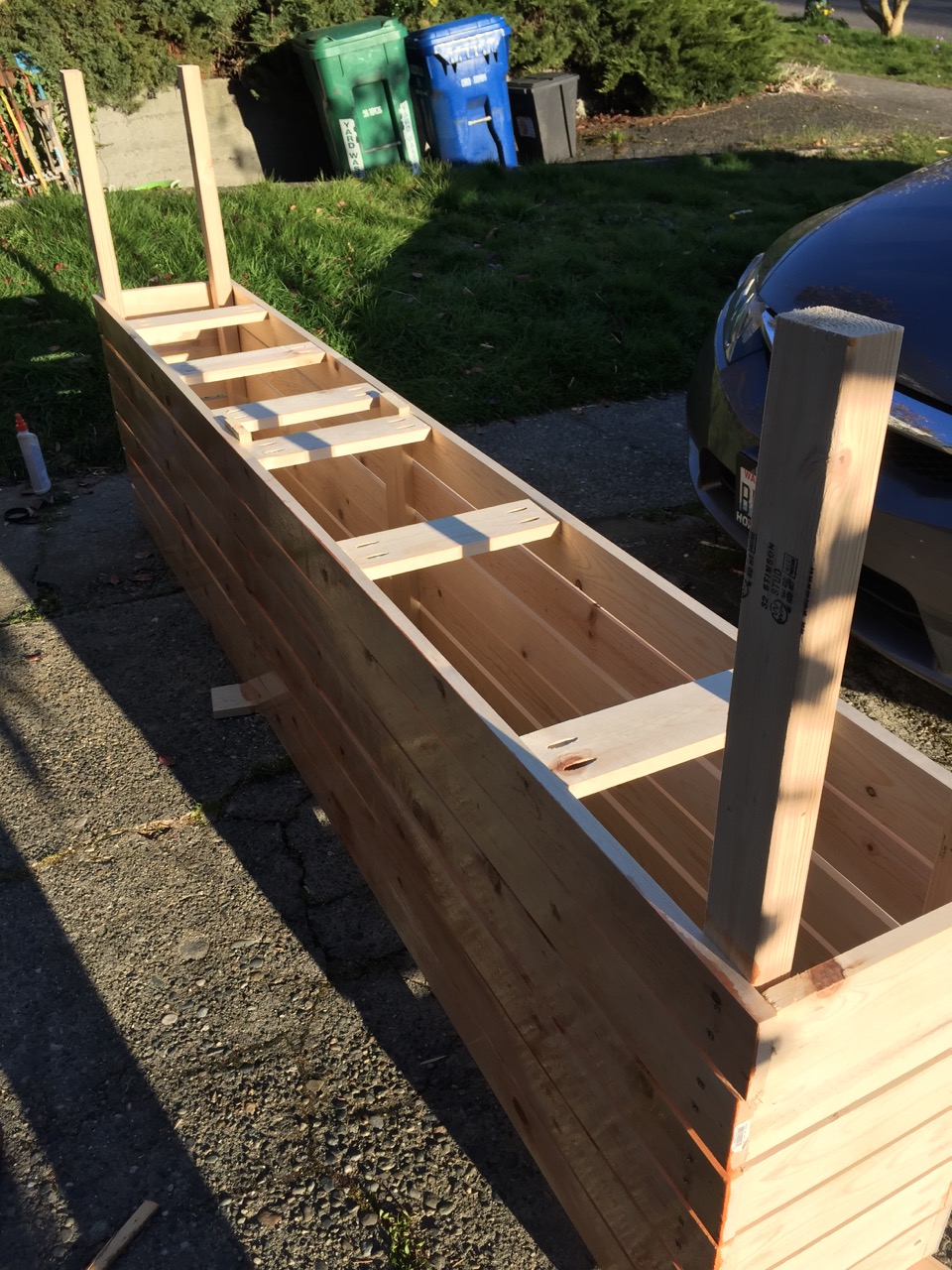 Step 7:
Stain and external finish to the planter box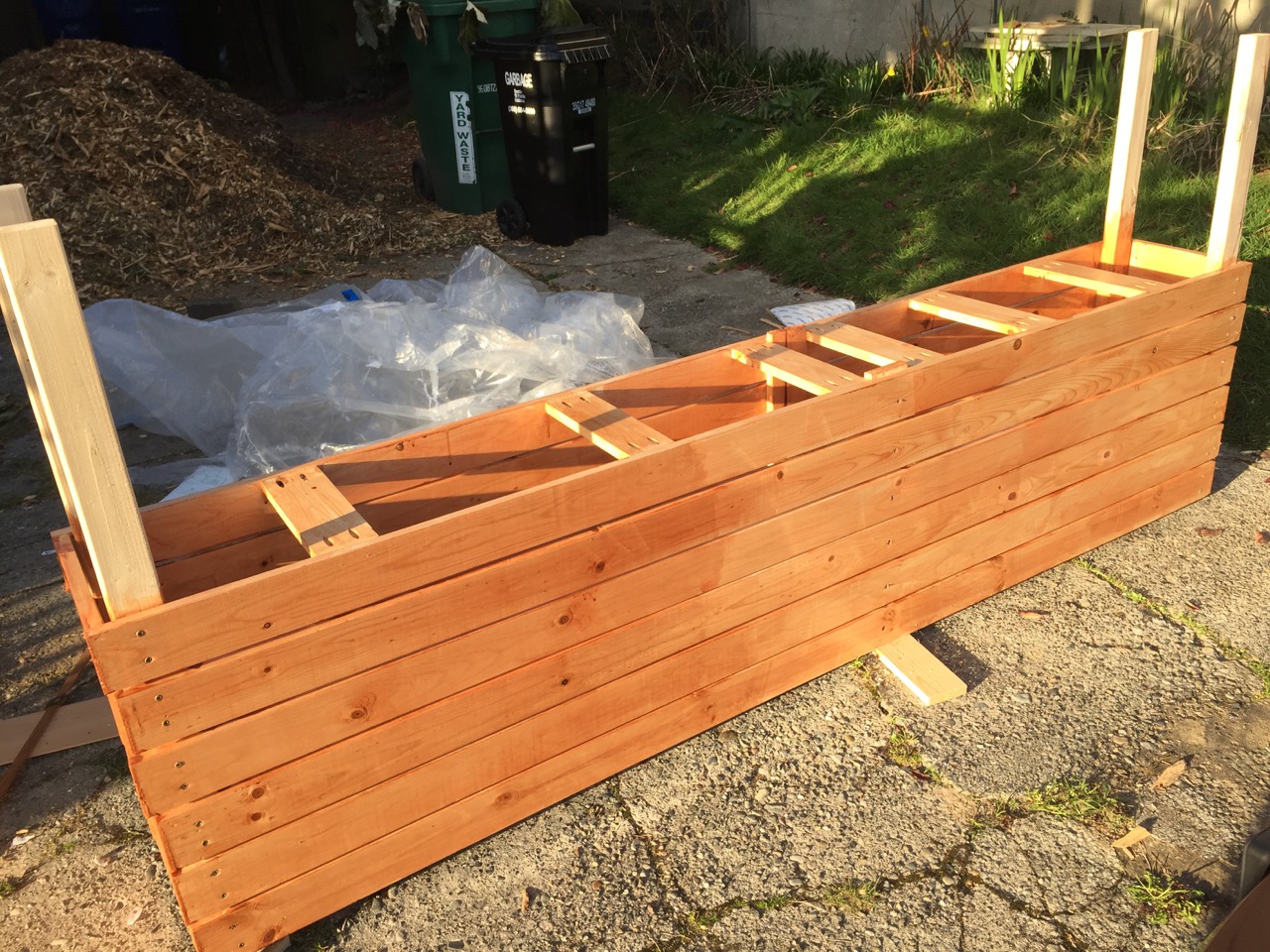 Step 8:
set in ground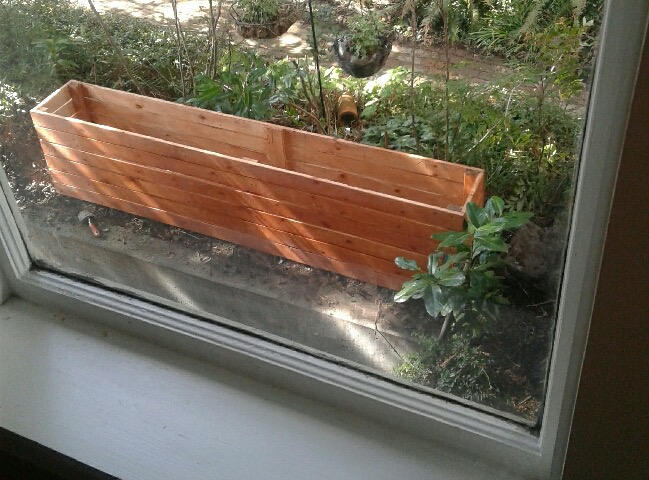 Step 9:
add inner liner and fill in with dirt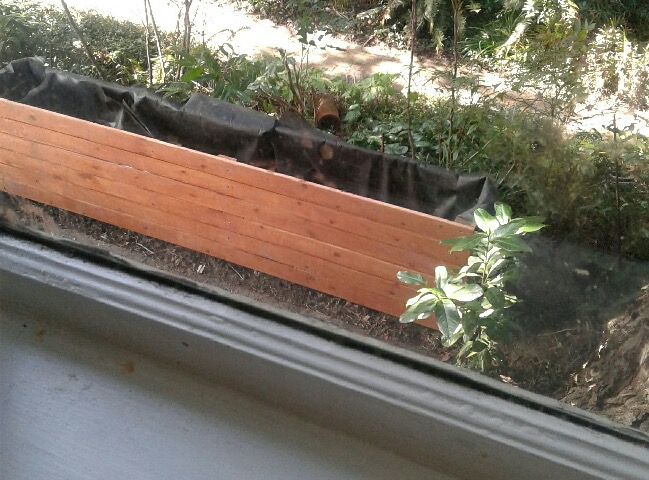 Step 10:
1 year later look