String Lights
Posted 22 Oct 2018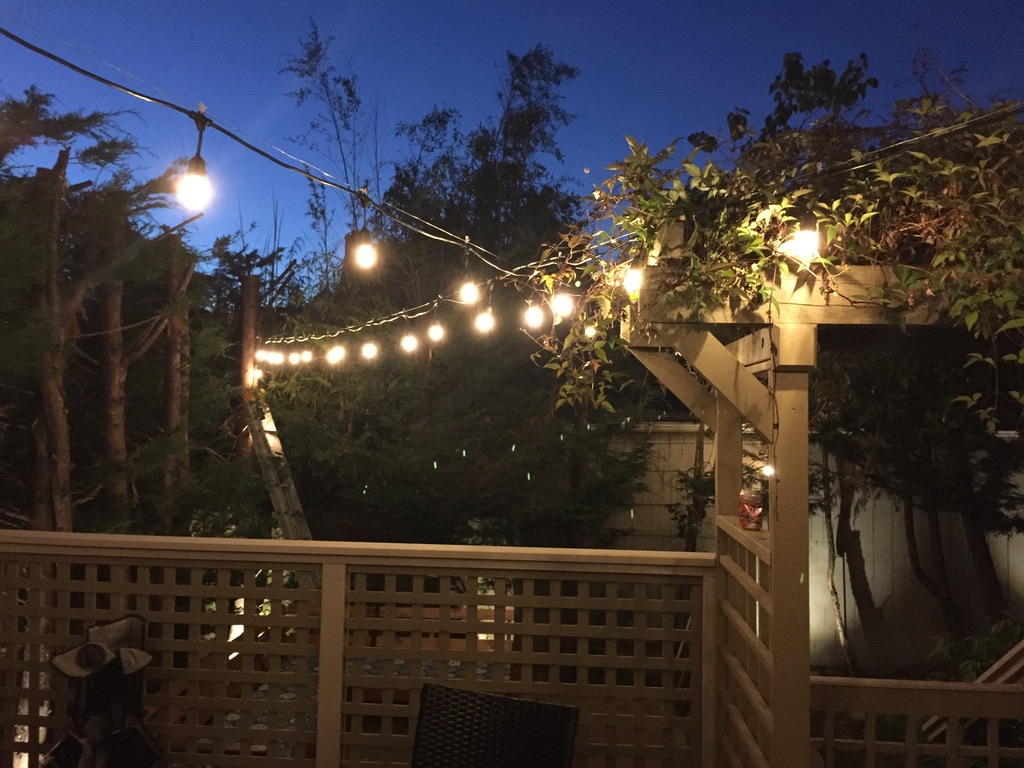 On our trip to Italy after cruise ship tourist and day trippers have gone, we went on a late evening walk into the neighborhood we were staying in. We came across this restaurants with outdoor seating and there we first saw String lights. Ever since we wanted to bring that experience food as well as the lighting. When we found the lights in Costco we decided into recreate the settings.
Here is how we did it
Things needed :
Step by step instructions
Step 1:
Identify pole, tree or roof fascia. In our case, we had one end on cedar tree (hence stainless steel, not to damage the tree or cambium) and other end on roof fascia.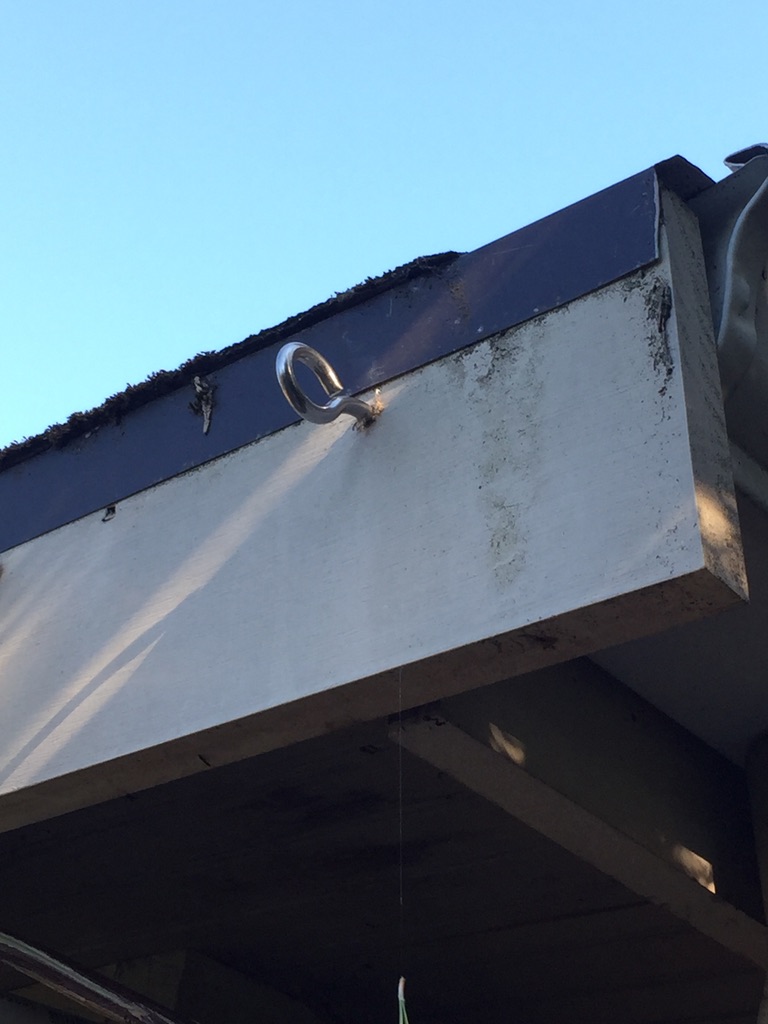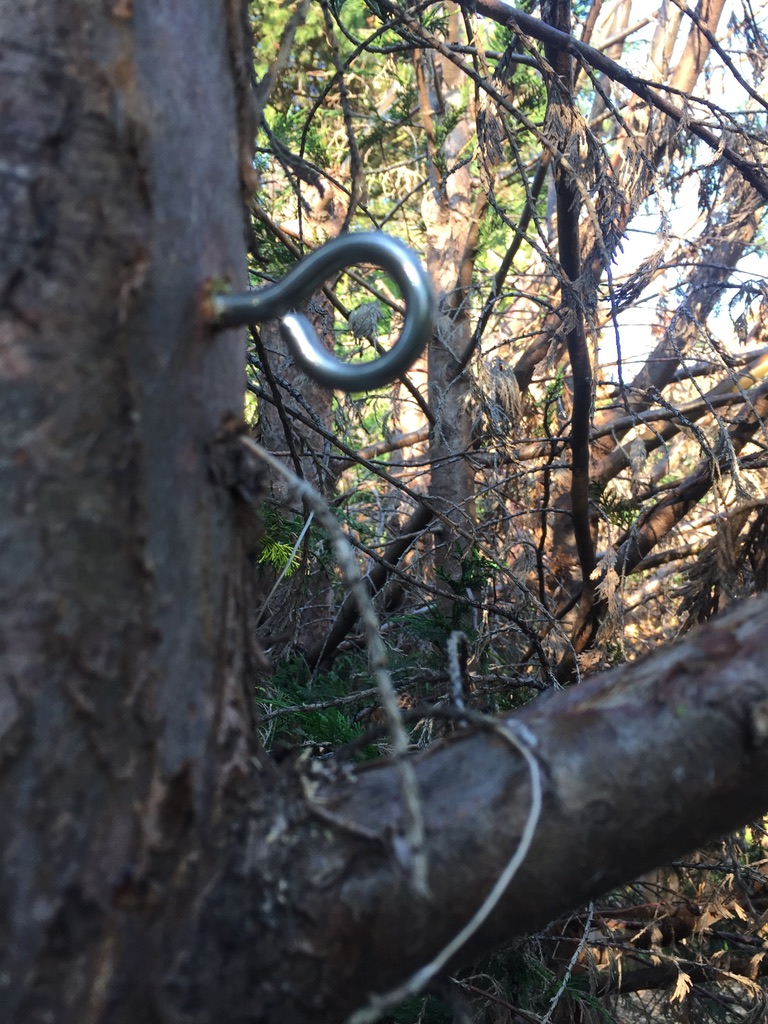 Step 2:
Measure the distance between the 2 ends of your pole/tree/roof fascia or other combination and cut the wire with 12 or more inchs extra. 6 inch on each side, so has enough to bend around the clamp set. We will later use turn buckle to tighten the wire.
Step 3:
Connect wire with screw eye and clamp set
Step 4:
Now screw the screw eye into one end of tree/roof fascia/pole. I screwed the screw eye into tree. Makes it easier for the next step putting the turn buckle into roof.
Step 5:
connect the other end of the wire to the turnbuckle, now make sure the wire is 95% tight.
Step 5:
connect the hook end of turnbuckle to screw eye. In our case it was the roof fascia.
Step 6:
Add string lights and zip tie them to the wire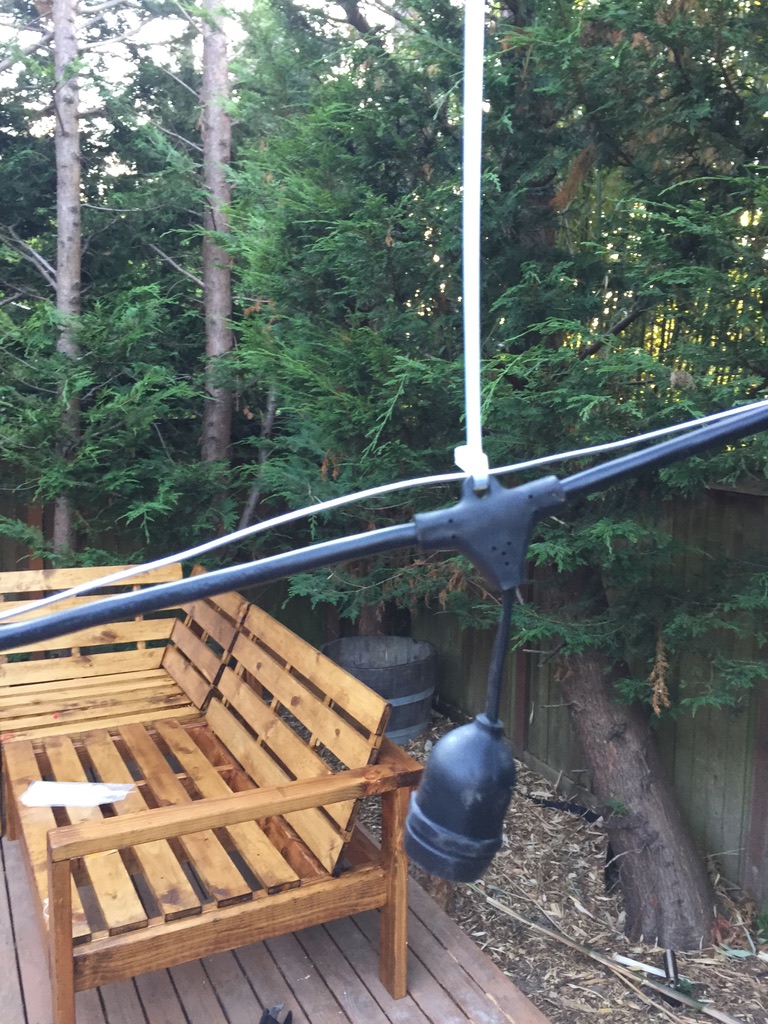 Step 7:
connect it to GFCI outlet and you got yourself a beautiful backyard entertainment place.