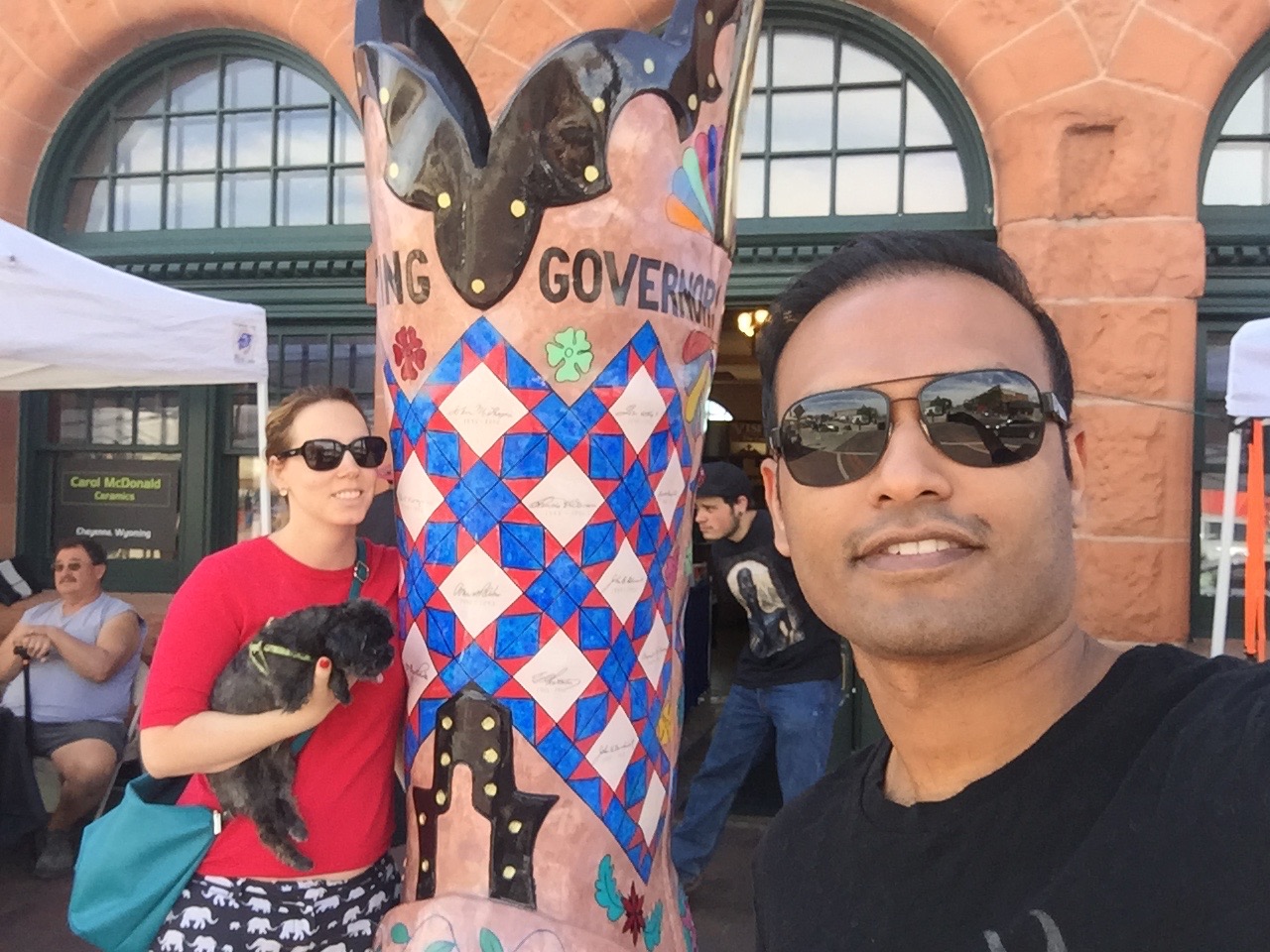 I am Vijay (VJ) and my wife Amanda (AJ - not kidding those are our childhood nicknames), we have lived in Seattle for 10+ years. And we recently decided to further our roots and bought a beautiful 100+ year old craftsman style home. It was a pricey one, forcing us to do more adventurous DIY projects than we would have normally undertaken.
Growing up, my dad a marketing guru would doubled as family handyman, fixing just about everything. With his physics background would do electrical work too. I would help him. He is my inspiration and my engineering background provides me confidence (other than confidence not much :)).
My wife is a native Pacific North Westerner. She is very artsy, knows what she wants and is a good project manager. She is the one makes specification for what the output needs to not just look aesthetically appealing but also functional.
We love HGTV programs like Flip or Flop and Fixer Upper. DIY is a fun creative thing for us to do. I would caution, first time DIYers to do their ground work and preparation for every project before jumping into it. By ground and preparation, I mean watch plenty of youtube videos and other blog posts.
We are creating this blog, based on interest that our friends, neighbors and total strangers who ask us how we did something. We even inspired a couple of them to take the DIY plunge.
Our goal is to do functional projects that are artsy & craftsy without breaking the bank. Come join us in our journey.